Arthur Miller and Marilyn Monroe in Roxbury, CT
In a recent article, writer Amanda Ruggieri wrote that Roxbury was a 'town that couldn't contain Marilyn Monroe'. What the town has ultimately become is a haven for writers, artists, composers and actors as well as all those who enjoy the buccolic beauty of this particular spot. Here is a brief excerpt from her well-written story:
"Hidden among thick trees and hilly farmland, looped with stone walls and studded with red barns, the Connecticut town of Roxbury is 75 miles and a world away from New York City- not to mention Hollywood."
The countryside is abunduntly beautiful and has attracted the greatest American writers including Arthur Miller, William Styron and Gay Talese. Roxbury was also home for the much loved Irish author Frank McCourt and is home for other luminaries such as Candace Bushnell, Denis Leary, Jerry Adler and Stephen Sondheim.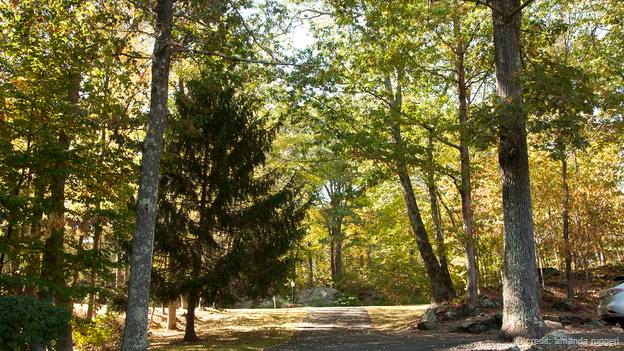 Photo Credit: Amanda Ruggieri
Luxurious trails, fieldstone walls and lush fields are found throughout Roxbury. Incorporated in 1796, the town retains its historic charm with many classic colonial homes that are perfect architectural examples. The more contemporary houses are beautifully designed and meld well with the exquisite gardens and landscaping. Featured below are three Roxbury listings with exceptional appeal.
Edgehill Farm
Edgehill farm is made up of three homes which are set on 21.66 Acres. The main house is an 1860 colonial revival that was renovated in 1910.
Beautiful Landscaping surrounds the Pool Area
Stunning Porch Area for Entertaining
Southbury Rd Property in Roxbury
This Roxbury Luxury Cottage-Style has a long winding gated driveway that leads to this 3 bedroom main house as well as a studio guest house.
Exquisite Gardens
An Enchanting Pool Area
Washington Woodbury Road Property
This is a beautifully crafted classic with complete privacy. The home is elegantly renovated with fabulous architectural details. There is a gunite pool with Jacuzzi, stonewalls, perennial gardens, a rushing brook and a covered bluestone terrace
A Gorgeous Outdoor View
A Pool Area made Tranquil by Nature
There is a fun quote in Ruggieri's article from Roxbury Town Clerk, Perter Hurlbut:
"It's not Fifth Avenue or Beverly Hills," he'd told me. "But you have to go a long way to beat this place."
To see more properties in Roxbury, CT, please click on the link here: