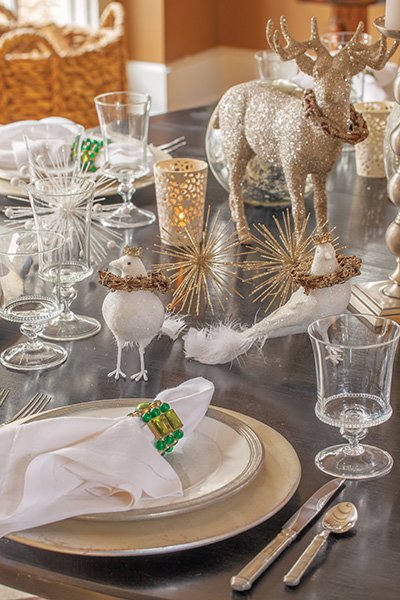 Photo:Wendy Carlson
I was excited to see the holiday issue of Litchfield magazine and the story on my ladies holiday party with good friends Susanna Salk, Marcia DeSanctis, Jessica Travelstead, Karen Davis and Cara Hodges of Oliphant Design. I had a great evening discussing our memorable holiday stories with the writer Wendy Carlson.
Here is an excerpt from the article:
'One afternoon just weeks before the Christmas season, Stacey Matthews invited professional women of every ilk- designers, writers, and retailers- to her Roxbury home to clink champagne flutes and kick off the holidays. Well, sort of.
"Actually, we do this all the time," says Matthews, of the impromptu soiree. The holiday season, however, can be an especially hectic time for Stacey, who with husband Pels is co-principal of The Matthews Group, part of William Raveis. "It's a total myth that the market is not busy here in the winter. I think a lot of agents like to spend the winter in Florida and perpetuate that myth," says Matthews. "But our weekend buyers tend to get their bonuses in December and January, so they want to buy then," she adds.
To read the entire story, please click here.